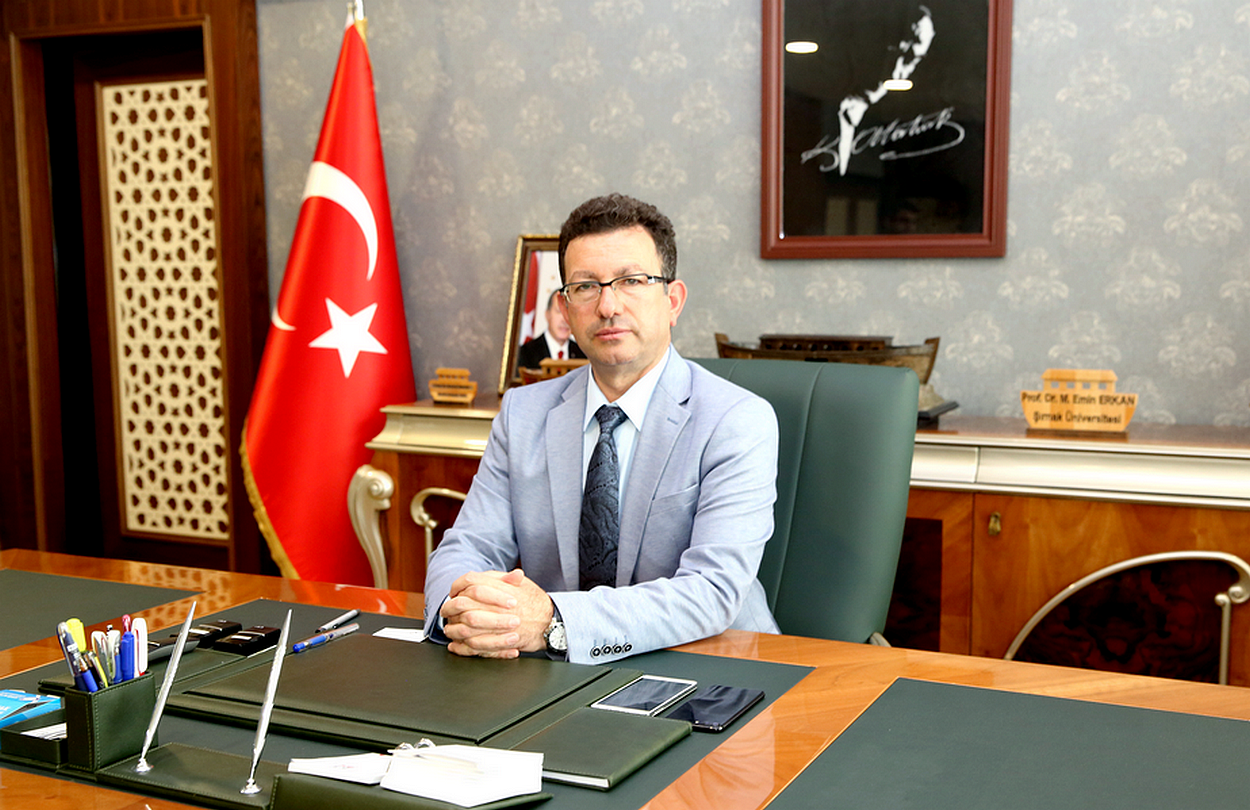 Dear students,
Welcome to our university. With the great sacrifices of your family and your intensive efforts, you have passed the Examination for Higher Education Institutions and Undergraduate Placement Exams and joined the Şırnak University family. I congratulate you wholeheartedly.
Our teaching and administrative staff will assist and guide you in your questions and problems during your university education. This consultancy service will be an integral part of your university life.
As Sirnak University, we aim to provide you with an education and living environment suitable for your academic and personal development. I want you to know that we've made every effort to do that. Our main goal is to bring you to the society as innovative individuals who have developed themselves in the professional field in the best way, and who are equipped with social responsibility. Your active participation in social, cultural, artistic and sporting activities throughout your life at university will contribute to both the wealth of our University and your personal development.
Welcome to Sirnak University family. I wish you continued success and embrace you with love.
Prof. Dr. Mehmet Emin Erkan
Rector
Topics related to
Quick Links