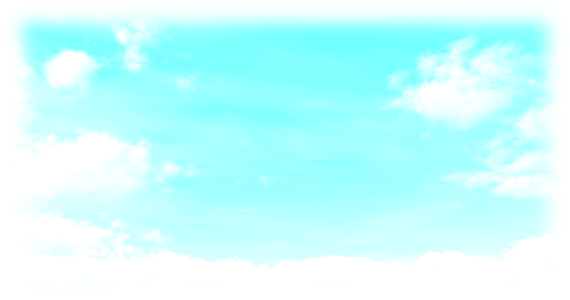 Signing the Erasmus University Charter in 2010, Şırnak University has made agreements with 20 countries and has taken the first place among the recently founded universities in Turkey through outstanding efforts in terms of the amount of the grant and the number of students benefiting from the grant. Our university has been the Contact Point for Eurodesk, which is European Union youth information network providing information on European opportunities and participation of young people in European activities in the fields of education and youth. Our university, which attaches great importance to scientific and academic studies and conducts its studies taking a universal perspective, has been appreciated by all our stakeholders by organizing four successful international symposiums before its fifth year. Continuing its activities with the motto "An international symposium every year", our university organized the International Şırnak and its Vicinity in 2010, the International Symposium on Idil from past to present in 2011, International Symposium on Jizra in Science, Thought and Art in 2012, the International Noah and Judi Mountain Symposium in 2013 hosted hundreds of local and foreign scientists. Şırnak University has positively contributed to promoting the city of Şırnak with its successful symposiums and also to the discovery of social, cultural and economic potential of our province.
In the studies carried out by our faculty members, it was aimed to determine the natural resources that Şırnak City possesses by examining the renewable energy and mineral potential in our region.
The Şehr-i Nuh Youth Museum Project (Şehr-i Nuh Gençlik Müzesi Projesi) and My field in My Pocket Project (Tarlam Cebimde) done by our university attracted interest from scientists and won international awards.
Developed by our university lecturers, the Improvement of Working Conditions and Enhancing Employment Opportunities in TRC3 Region Project worth four million euros was approved by Delegation of the European Union to Turkey.
Travelling Village by Village with My Stage on My Back Theatre Project (Sırtımda Sahnem Köy Köy Geziyorum Tiyatro Projesi) implemented by Şırnak University within the scope of SODES (Social Support Program) attracted great attention and appreciated by the local community.
By organizing spring and sports festivals held regularly every year, it is ensured that our students do sports, have fun and socialize; by activities as part of festivals such as concerts, theatres, exhibitions and symposiums that are open to the public, it is aimed to integrate the University with the local community
Topics related to
Quick Links